This year's GAA Congress was certainly newsworthy. A few days on and we're still mulling over what transpired. It was not surprising in that many important motions were up for discussion.
I, like so many others, followed what was going on closely and when all the chatter had ended I was left with mixed feelings as to the now changed GAA landscape.
The introduction of the so-called Super 8 for the football championship has generated many column inches and no shortage of sound bytes.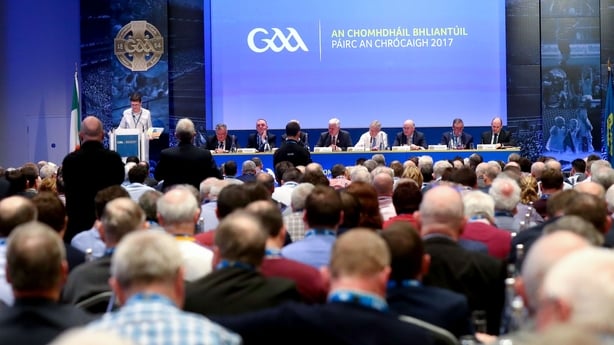 I don't like the term 'Super 8', but more importantly I can't believe it was voted in. In fact I'm baffled by it.
Why did so many people vote it through on a three-year trial basis?  Realistically, the only thing that it's going to do is to favour the elite. Everyone else is going to be left in the shadows until the following year.
People will say that having the top teams playing each other more often is a good thing. I agree with that up to a point – but what you are doing is loading more games on top of players.
We have had the issues in the past about player burnout and now they decide to go with more games in a very short space of time. I can't understand it.
To me this Super 8 or whatever they are going to call it makes no sense.
Not only does it make no sense, but it will overshadow hurling.
Hurling is going to fall by the wayside.
Before the Congress, I felt there needed to be something done with the hurling rather than football.
The structure of the championship needs a change. I know we're dealing with a small group of counties, but there is also scope to have hurling's elite playing each other more often.
There was talk about getting rid of the provincial championship and going for an open draw right from the off.
I can't see it happening. Too much tradition. You know where I'm going. The Munster championship.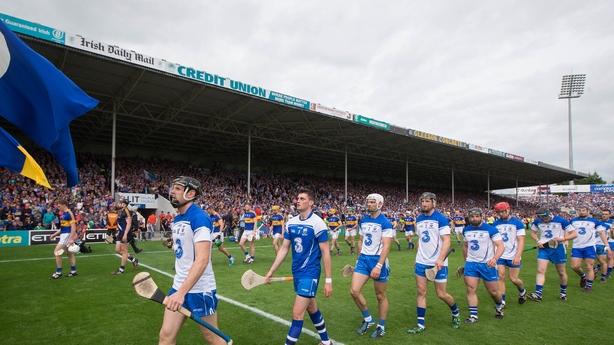 Munster is the big one in hurling. It's a super championship in the atmosphere it creates.
The Leinster championship, now that Galway is involved, is certainly a lot more competitive and the round-robin is helping those who want to join the big boys.
All in all, two pillars that for now are immovable!
I would love to see each county in the hurling championship get five games – games that would be competitive – games that would raise the standard even more.
What we have at the moment is a situation where most teams face elimination after two games.
You train hard for six months and your championship could be over in a flash.
The ideal world for me would be two groups of six. You know you will play five games and those games would be marked in the calendar – let's say a fortnight apart. The top two in each group would play in the All-Ireland semi-final  You know exactly what you have to prepare for.
Hurling needs to show a stronger hand. After the decisions of last weekend its relevance in the height of summer is very much under threat. Nineteen games at the height of summer for football, as against five for hurling is more than imbalance you would have to say!
I have already mentioned the word 'tradition' and for many the idea that the All-Ireland finals will no longer be in September will leave something of a void.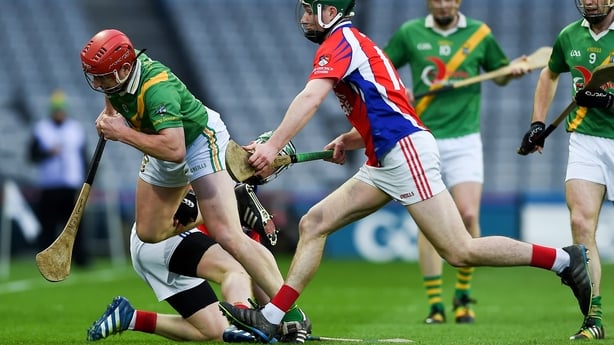 Personally, I have no issue with the finals moving to August and was very much in favour of the motion going through at Congress. The move will certainly help the club player and it means that the club scene can really kick in in the month of September.
In Kilkenny, the county final has always been played on the October Bank Holiday weekend. For me that conjures of memories of atrocious weather conditions.
Players train hard all year, so it's only fair that you play your championship in decent weather when the grass is at a good height.  Moving the All-Irelands means that many players won't be as idle for long.
https://www.rte.ie/sport/gaa/2017/0301/856347-richie-power-hurling-in-danger-of-being-overshadowed/